Sunsets are a magical and awe-inspiring moment that many of us look forward to each day. Whether you're at the beach, on a mountaintop, or just looking out your window, there's something about the beauty of a sunset that captivates us. Here we captured some exceptional features of Sunset iPhone wallpaper.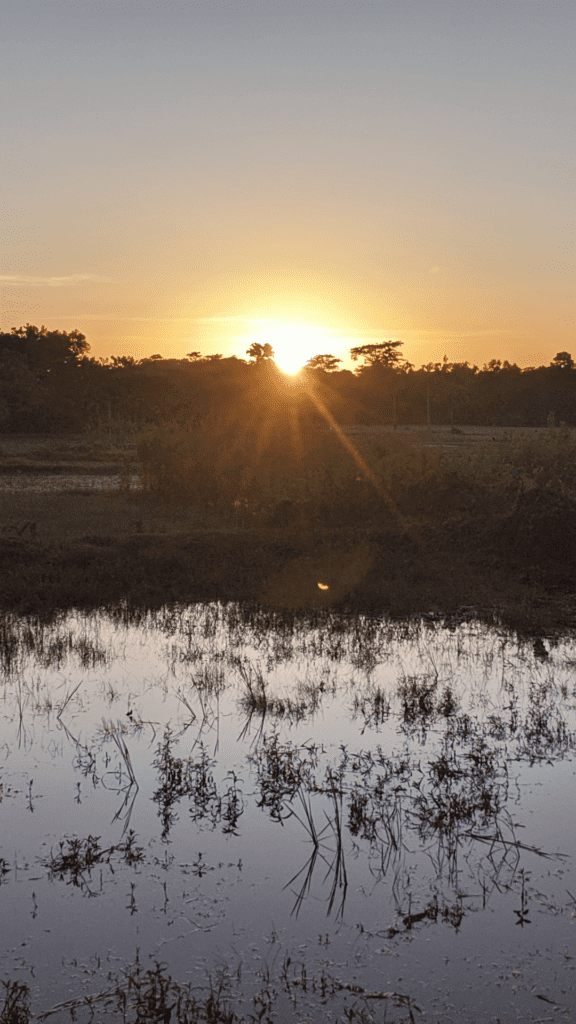 The Wallpaper was captured by Salman Rahman.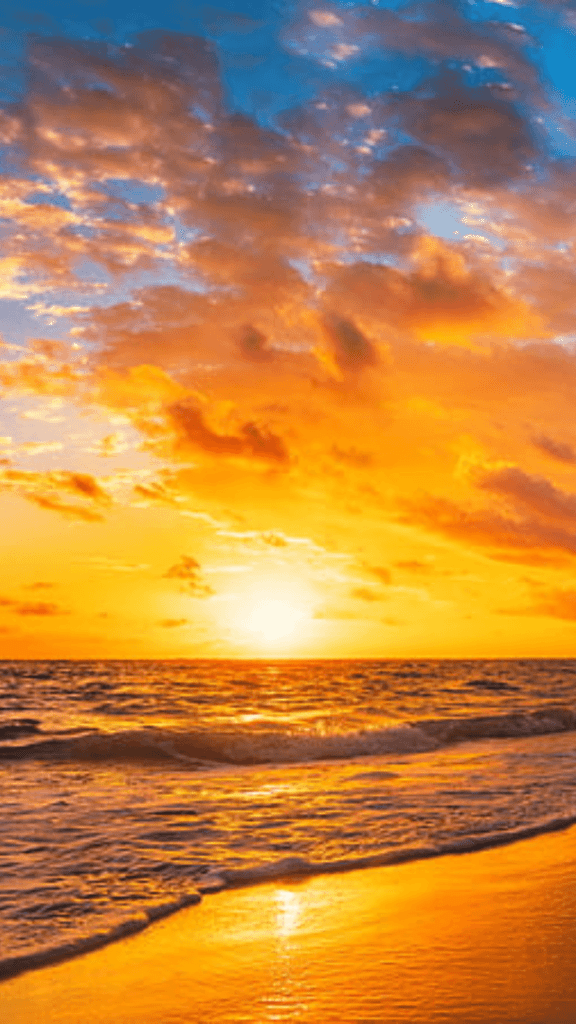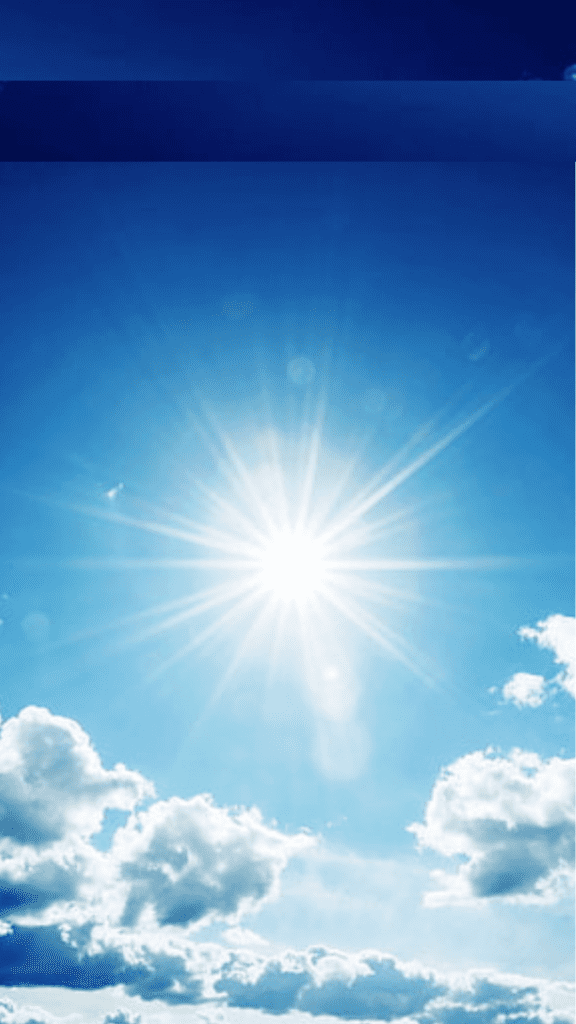 Are you looking for a new wallpaper for your iPhone? Why not consider a stunning sunset wallpaper that will not only brighten up your phone but also remind you of the beauty of nature? In this article, we'll discuss some of the best sunset iPhone wallpapers that you can download to your device.
Sunset Wallpaper iPhone/ IOS
Sunset wallpapers are incredibly popular and for good reason. They offer a unique and colourful way to personalize your device, and they're easy to find and download. Whether you prefer a serene beach scene or a dramatic skyline, there's a sunset wallpaper in MOBSEAR Gallery out there that's perfect for you.
One of the easiest ways to find a Sea wallpapers is to use a search engine and type in "Sunset iPhone Wallpaper MOBSEAR Gallery." You'll be presented with a wide range of options to choose from. Alternatively, you can search for specific themes like "tropical sunset," "mountain sunset," or "desert sunset" to find a wallpaper that matches your preferences. If you want to see more wallpaper then visit The Site.
When choosing a sunset wallpaper, make sure it's the right size for your device. The latest iPhones have different screen sizes, so it's essential to download a wallpaper that's compatible with your phone. Also, consider the colour scheme of your phone and choose a wallpaper that complements it.
In conclusion, a sunset iPhone wallpapers is an excellent way to personalize your device and appreciate the beauty of nature. With so many options available, you're sure to find a wallpaper that's perfect for you. So, take some time to browse through the many stunning sunset wallpapers out there, and download the one that speaks to you. You'll be amazed at how much joy it brings you every time you look at your phone.