MOBSEAR Gallery is a photo and image-sharing community where anyone can share their photos and artwork with people from all over the world. We share pictures and illustrations of people, animals, buildings, and street photography, beautiful landscapes, plant & flower photos, and objects from so many outstanding quality photos.
SEARCH IMAGE
Natural, Anime, Calligraphy, Logo, Wallpaper, Drawing, Weapon, and OTHER
About us
MOBSEAR Gallery is a visionary outstanding quality image and photo-sharing web-based site where anyone can join us and share their interest or creativity.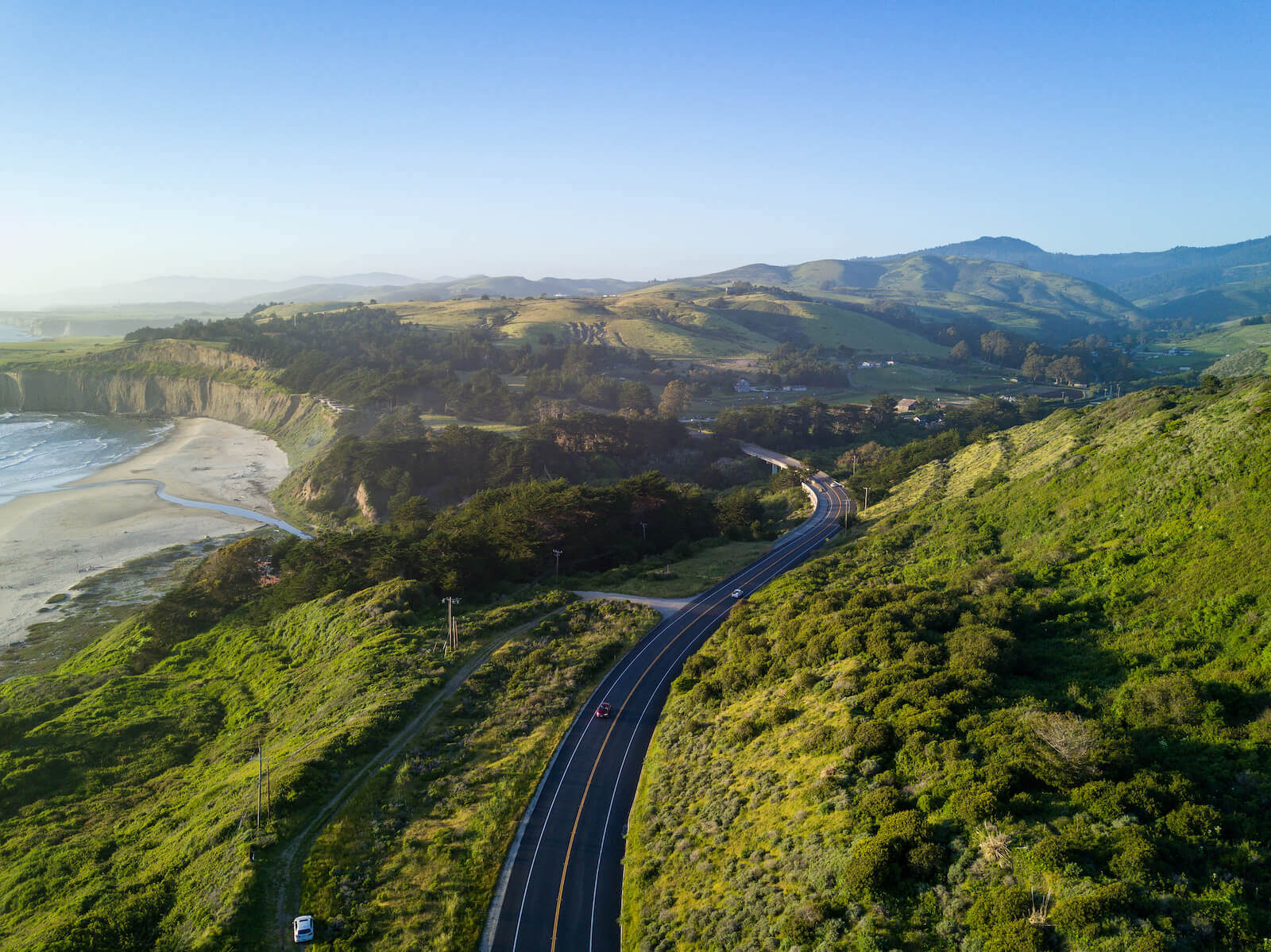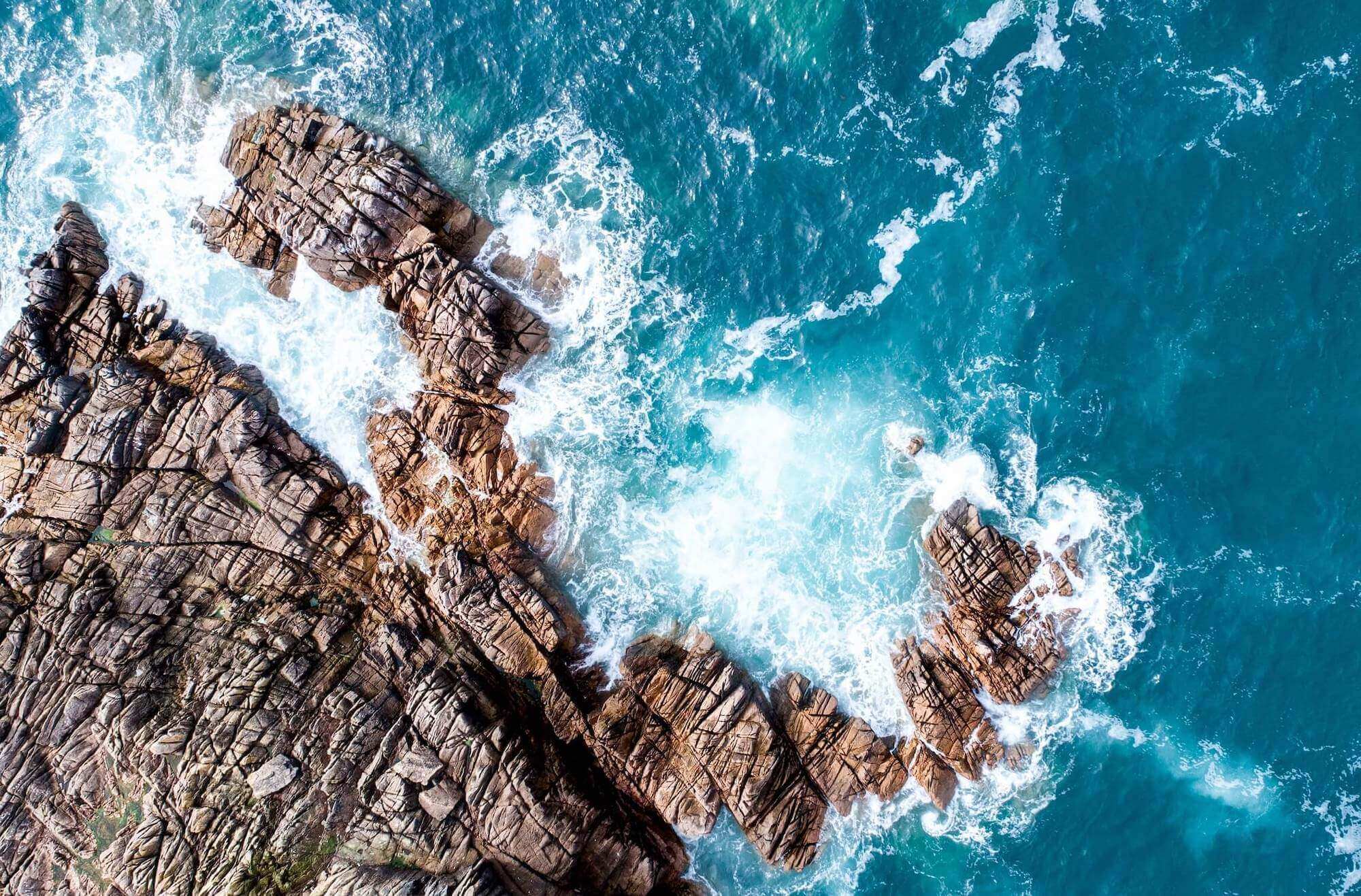 Our other Services
YouTube
Facebook
Unleash your creativity with MOBSEAR Gallery
Share your creativity and join the MOBSEAR Gallery.